THE LANDSCAPE, THE STUDIO, THE CONTEXT, AGNE JUODVALKYTÈ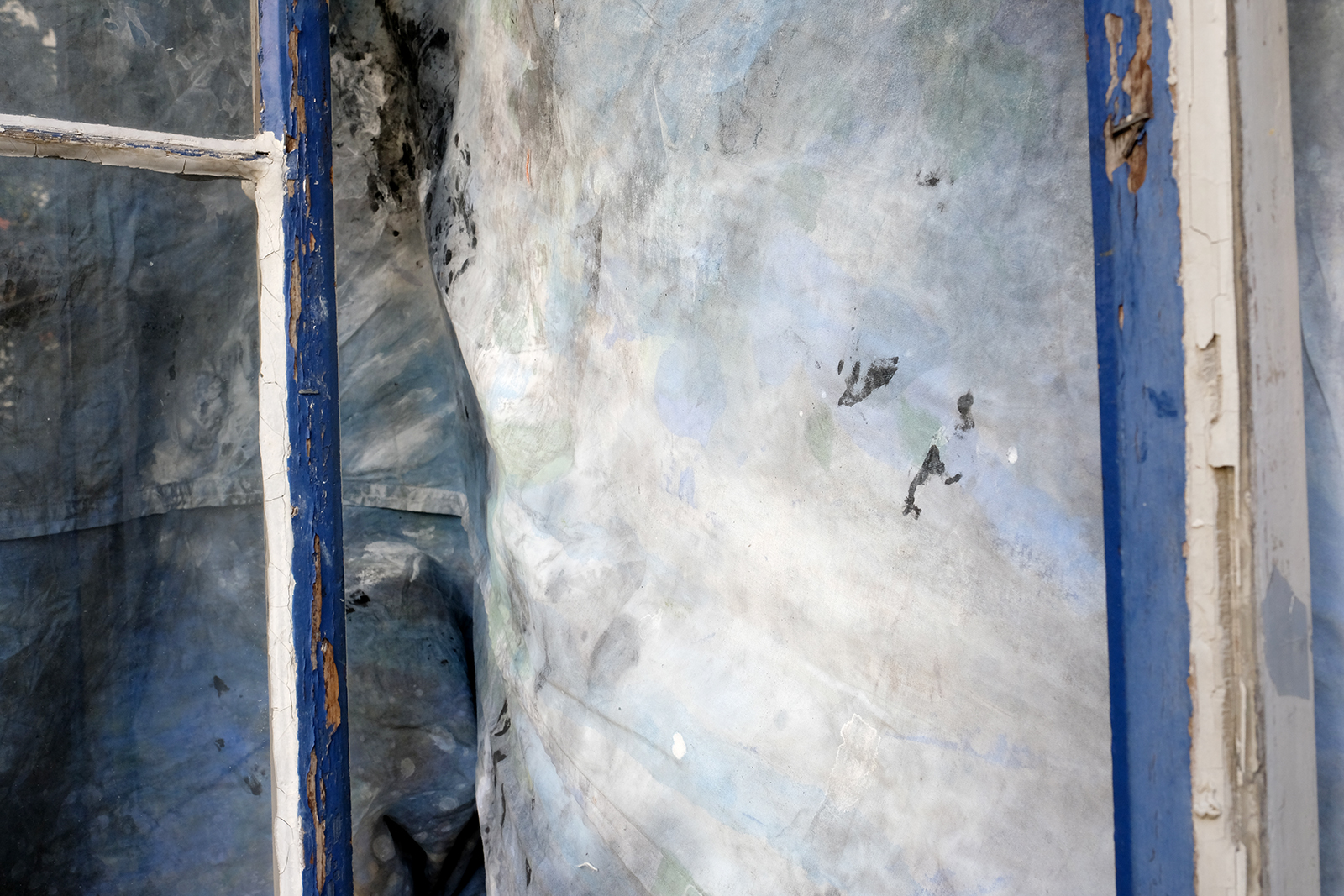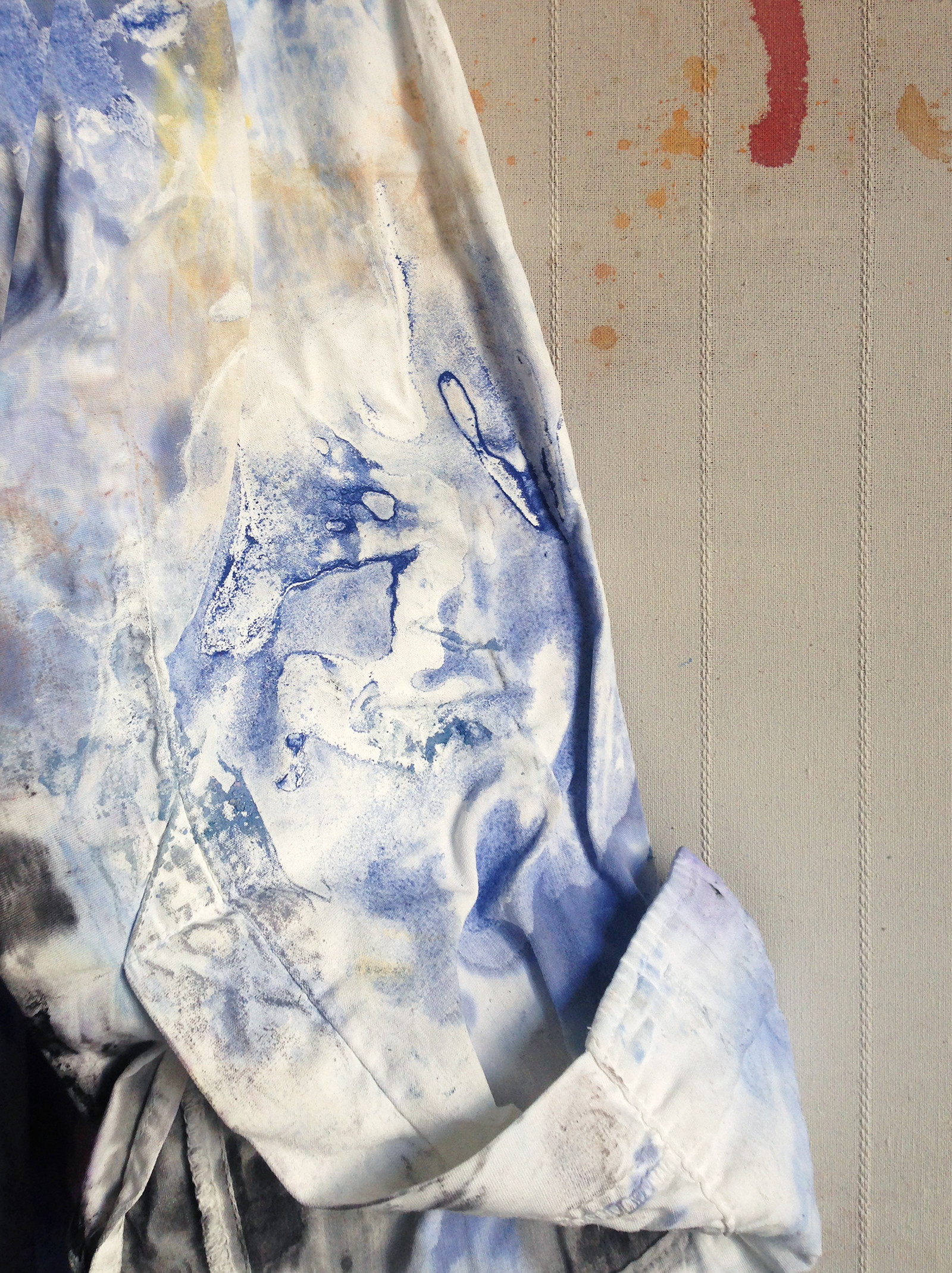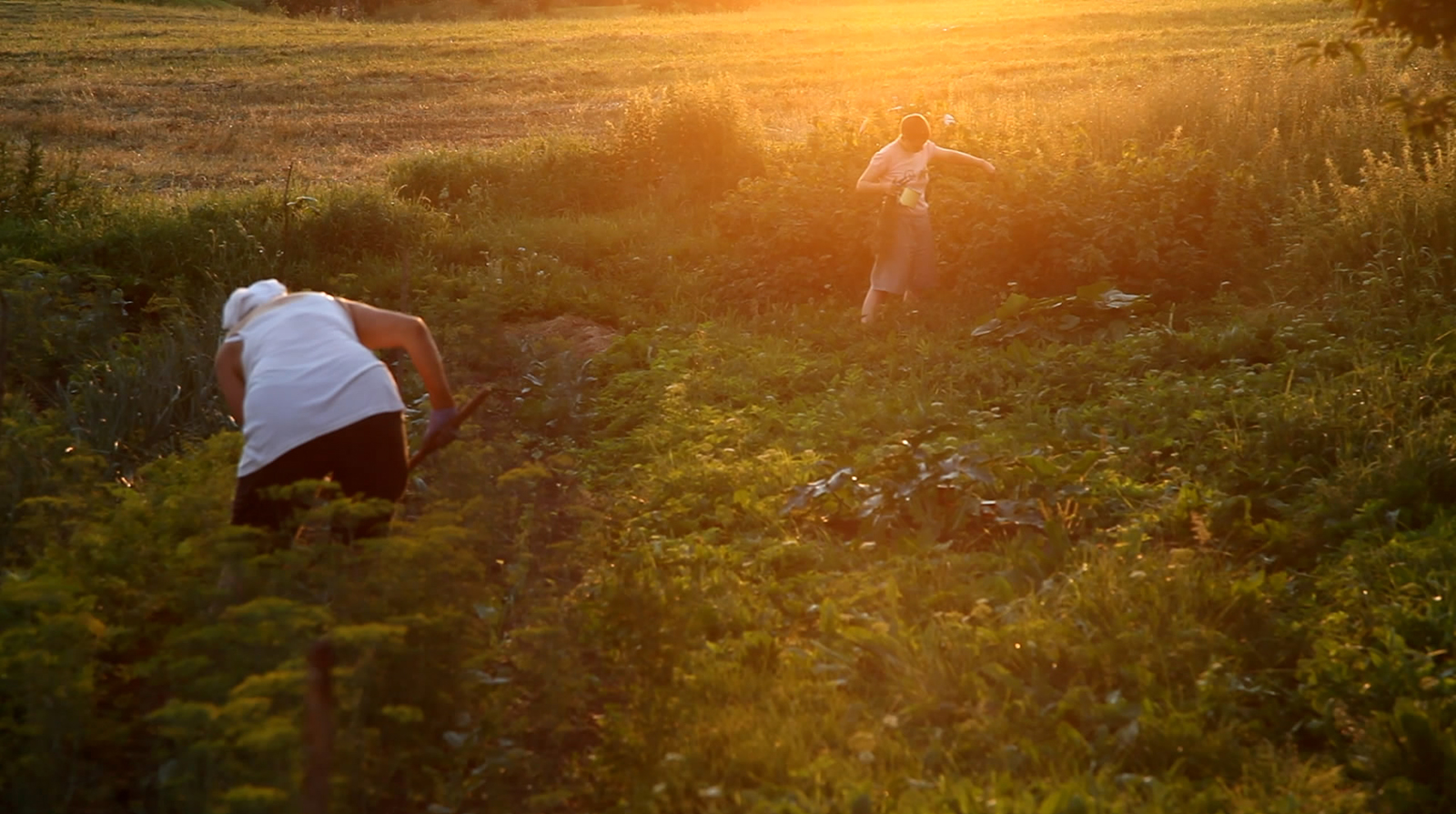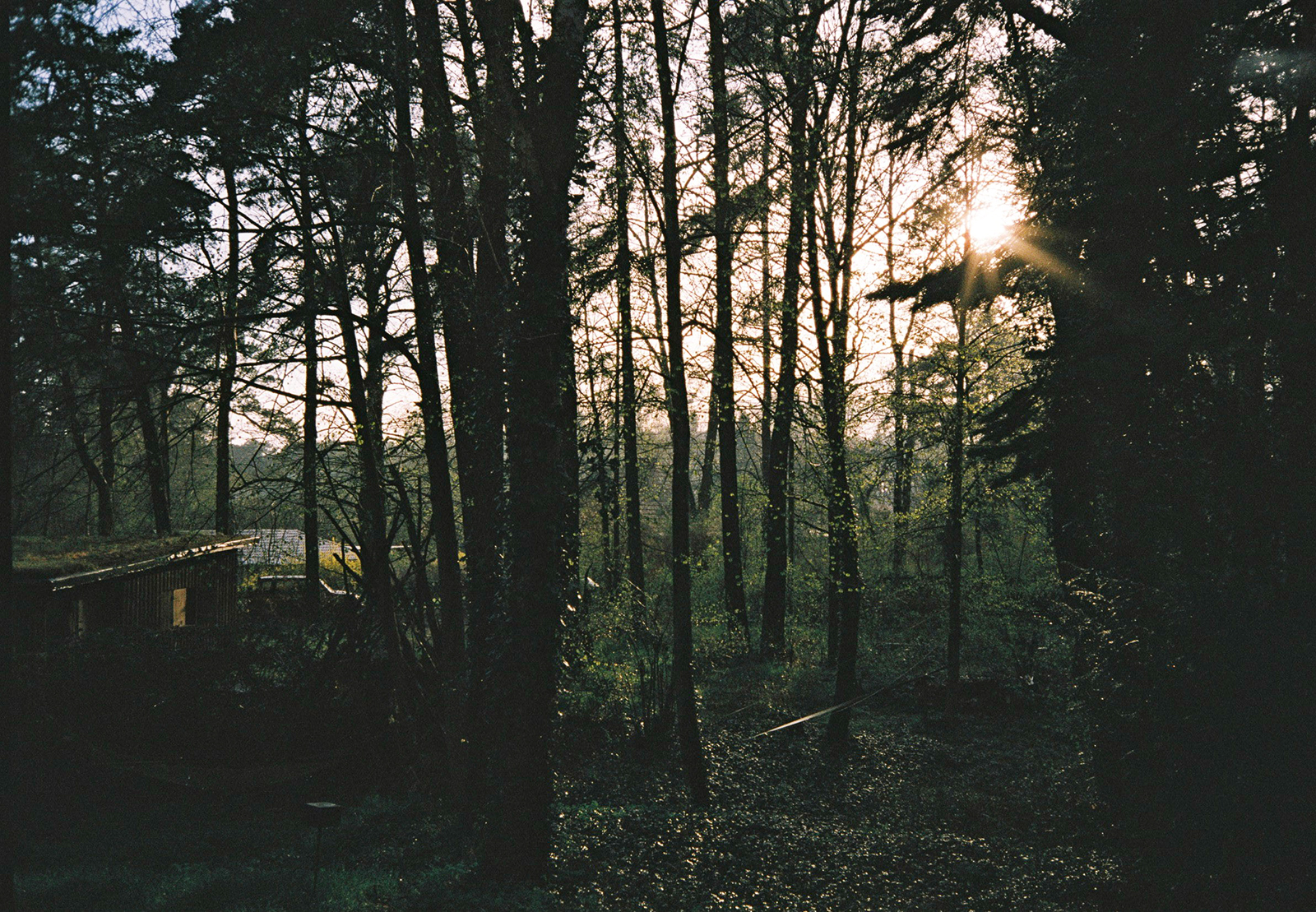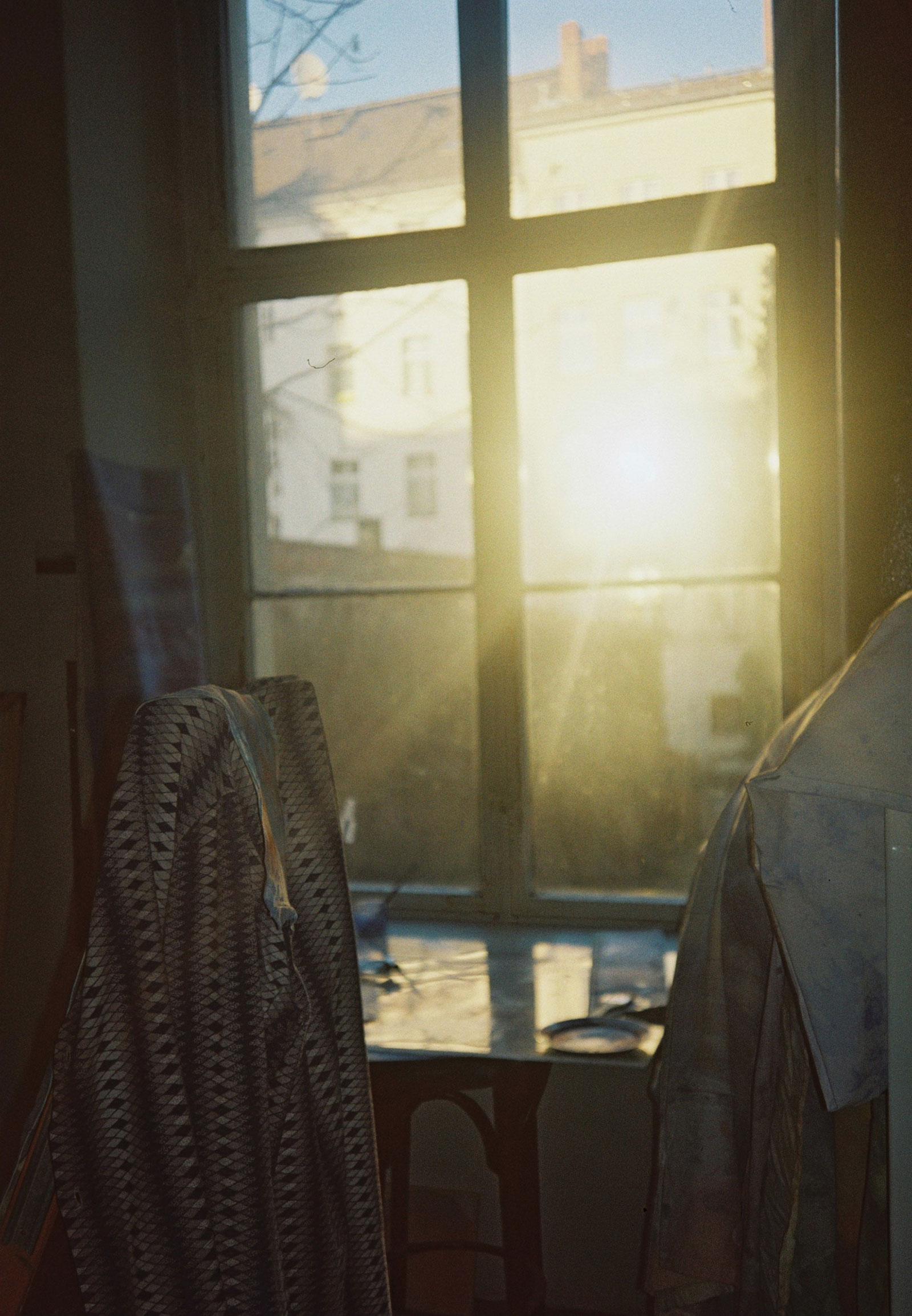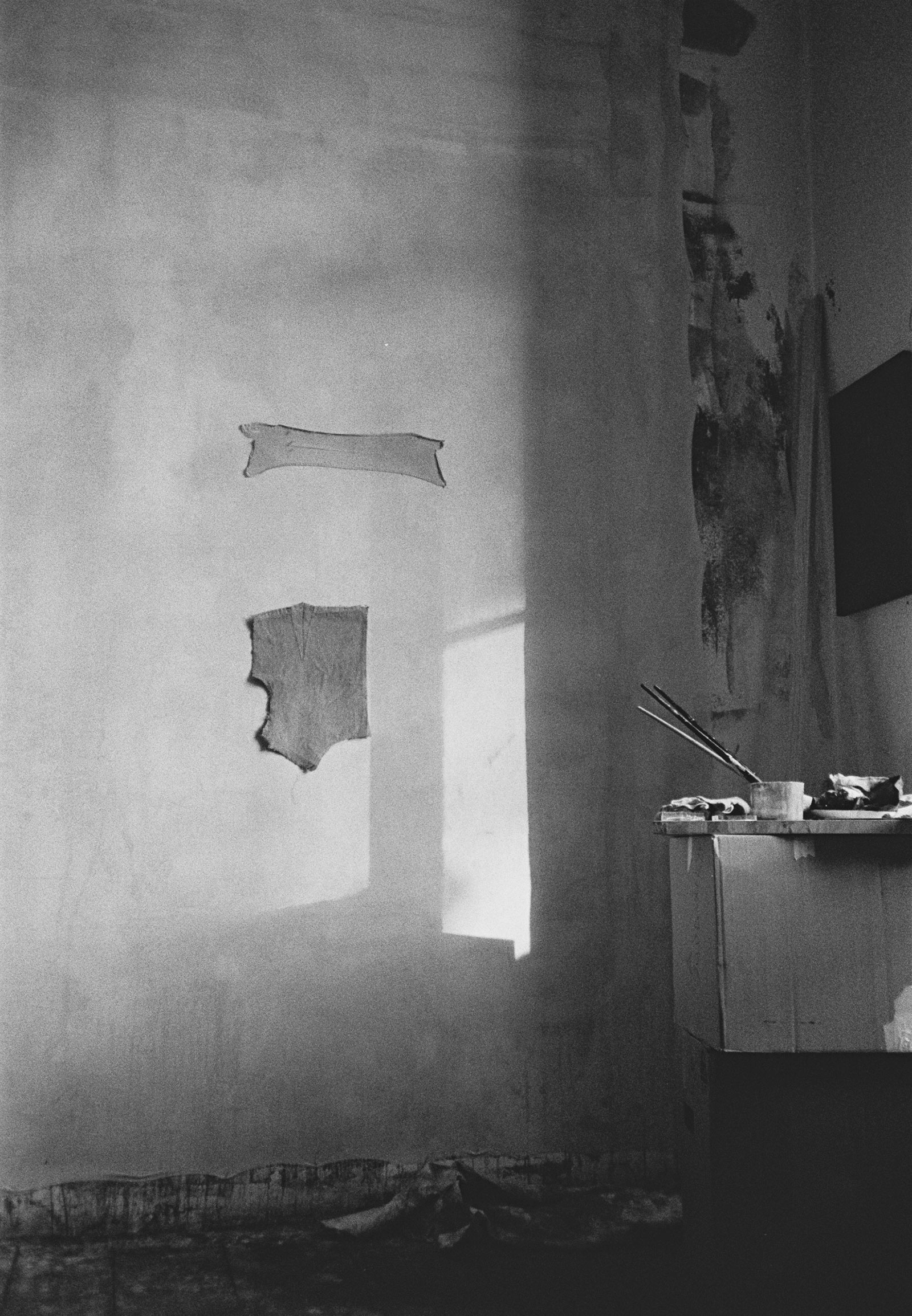 COSMIC THREAD
AGNE JUODVALKYTÈ
2-24 October 2020
Opening 2. October 2020 during AWA2020
Artist Talk 3. October 2020
Our next exhibition Cosmic Thread opens during Art Weekend Aarhus 2020.
We are really happy to welcome visual artist Agnė Juodvalkytė to work three weeks at Tækker AIR west in september.
Here she will develop objects and elements for the site-specific installation Cosmic Thread for Enter Artspace.
Agnė Juodvalkytė uses textiles as a framework to understand culture, history and technology. She works with different materials, such as clothes, textiles, natural pigments, graphite dust, fabrics made by her grandmother, plants, and incorporates various mediums.
Often presented in an anthropomorphic way, her works breathe their past into the present, becoming multidimensional artifacts extending not only into space but also into time.
Agnė Juodvalkytė (b. Vilnius, 1987) is a visual artist currently living in Berlin and Vilnius.
She graduated in (BA) Painting at the Vilnius Academy of Arts (2010) and studied Visual Arts and Cinematography in Spain at the Universidad de Castilla La Mancha (UCLM, Facultad de Bellas Artes de Cuenca) (2009).
Her recent shows include: 
Core at the project space Aesthetik 01 in Berlin
Terpė at AV17 Gallery (Vilnius, Lithuania)
Settling Dust at Si:said Gallery (Klaipėda, Lithuania)
Archipelago at Reinbeckhallen with Goldrausch Künstlerinnen 2018 (Berlin)
INSTAGRAM @agne_juodvalkyte
https://juodvalkyte.wordpress.com
Enter Artspace · Montanagade 27 · DK-8000 AARHUS C  · contact@enterartspace.dk