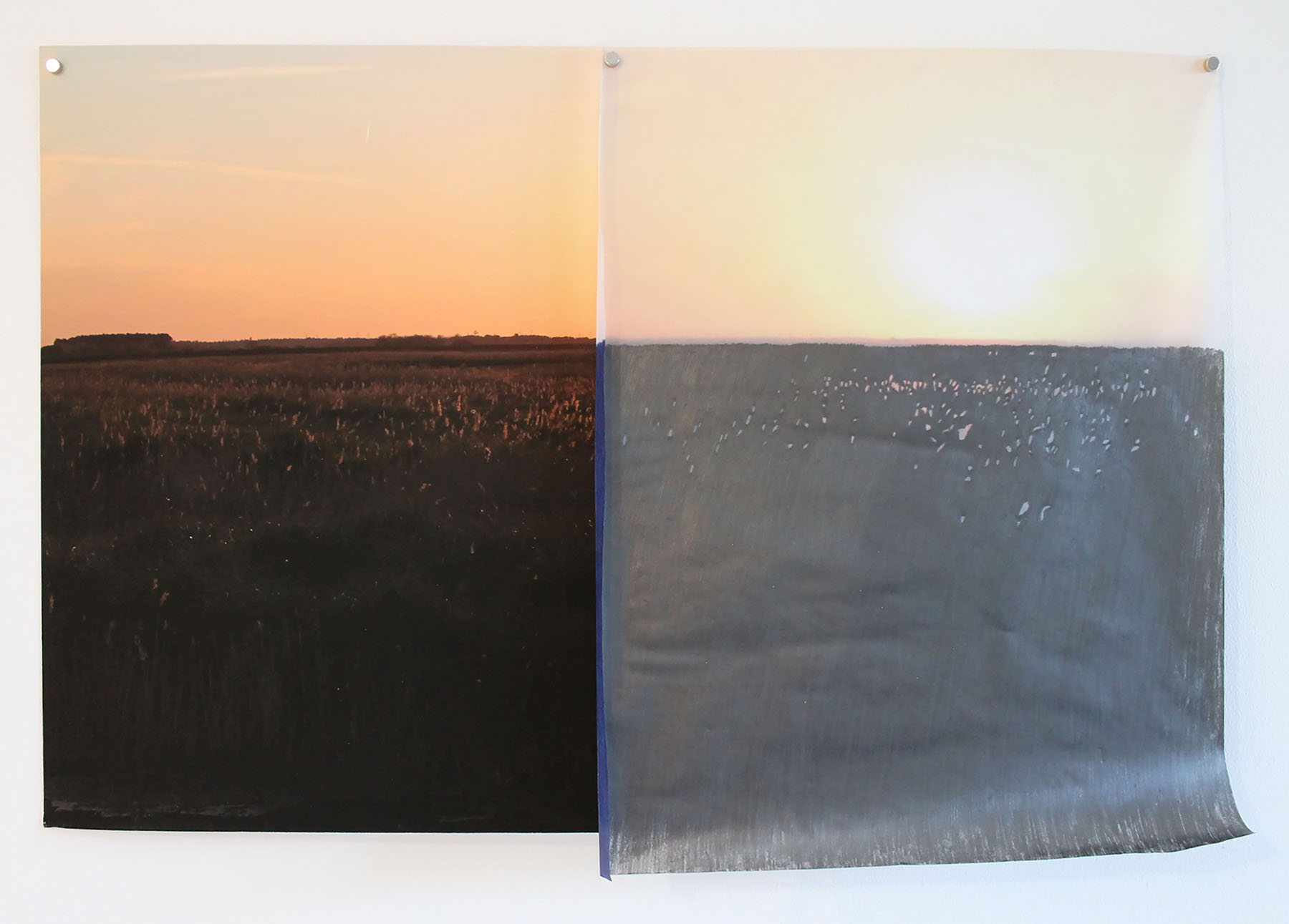 Untitled 2021, Photo Altea Grau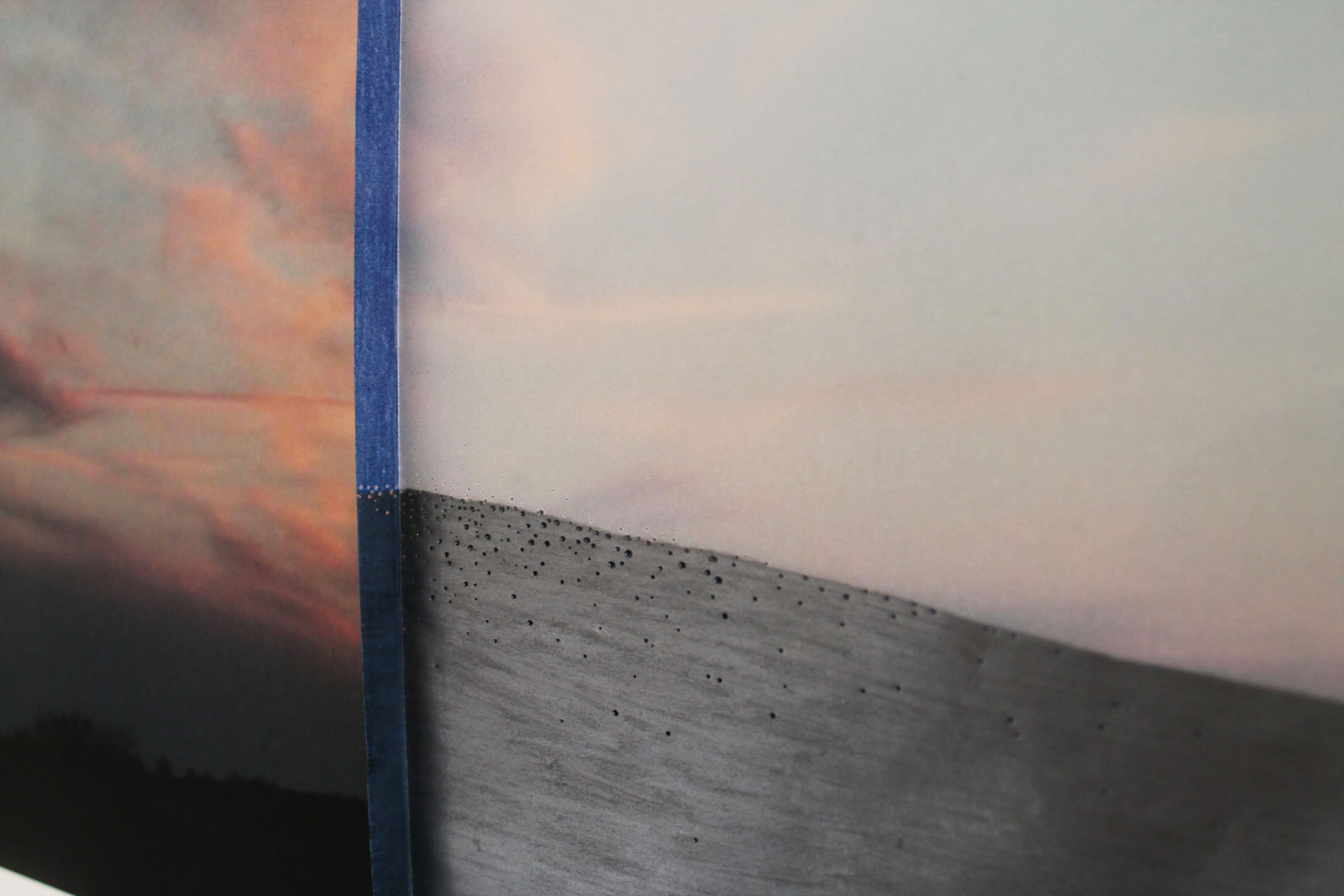 Untitled 2021, Photo Altea Grau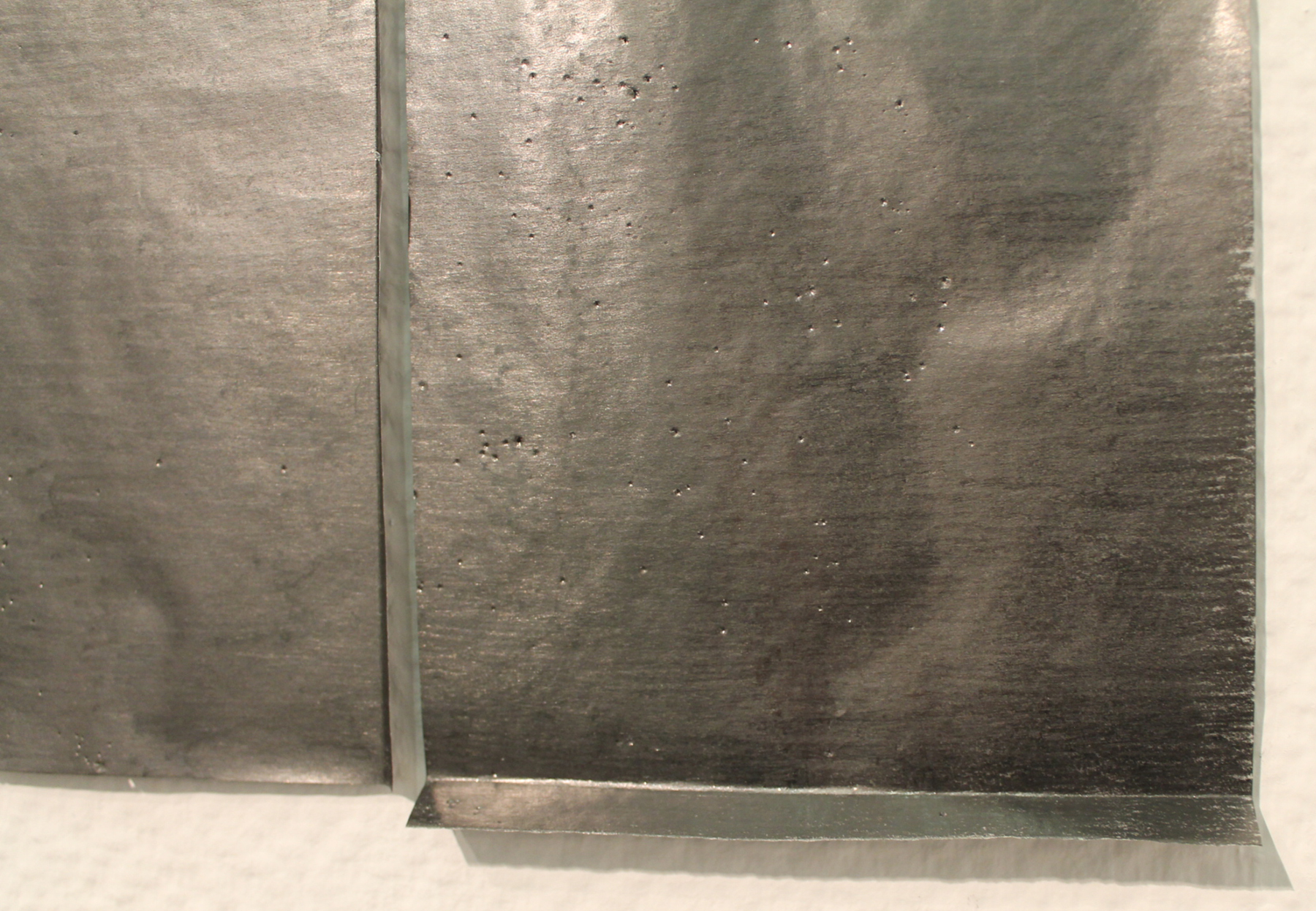 Untitled 2021, Photo Altea Grau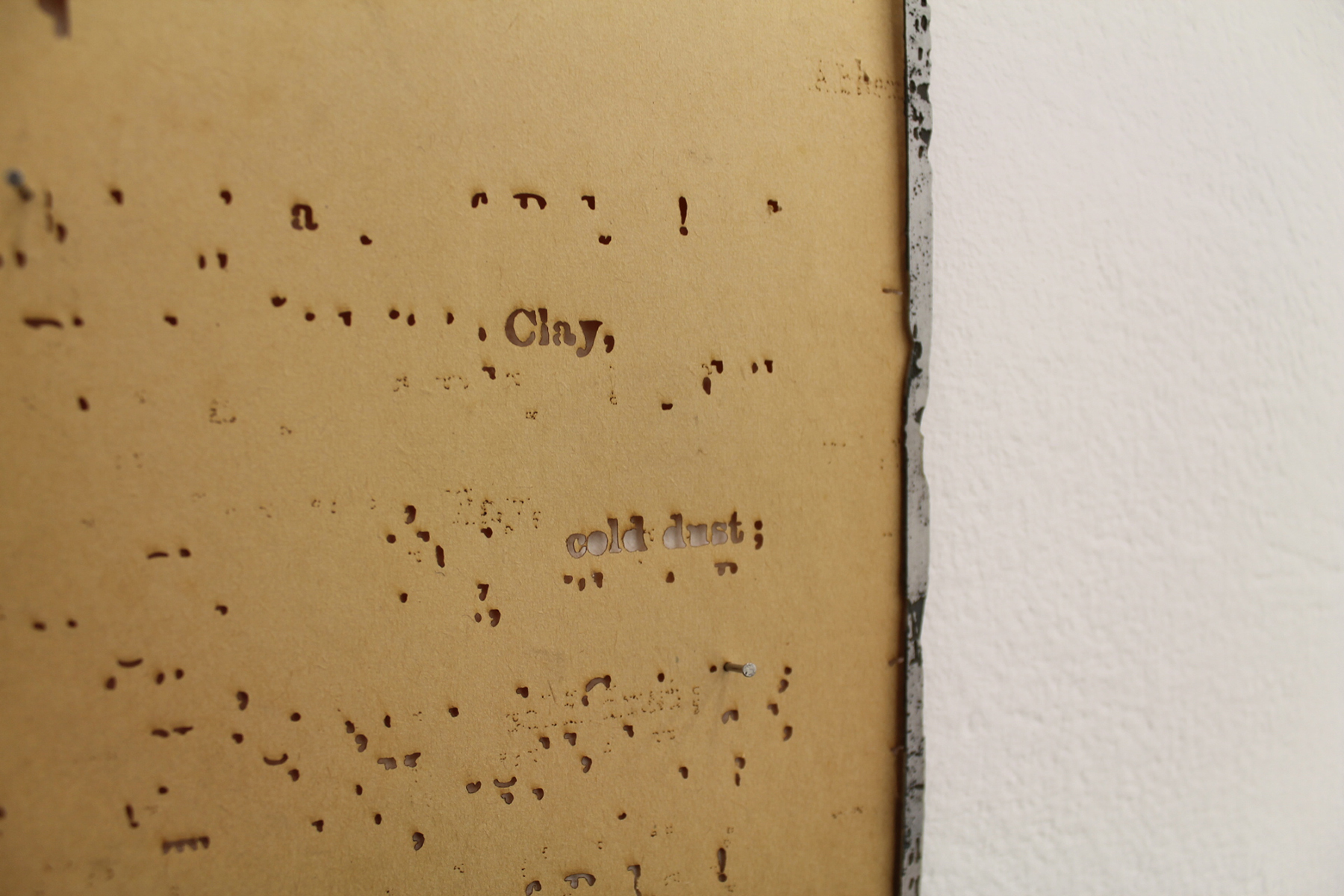 Untitled 2021, Photo Altea Grau
The resistance of light
Altea Grau (UK)
1-16 October 2021
OPENING Friday 1.10.2021
ARTIST TALK Saturday 2.10.2021
ABOUT THE ARTIST
Altea Grau is a Spanish artist living and working in London. She is interested in exploring the concept of reading and the notion of the double page spread as a place to develop site-specific practice.
She investigates the meaning that emerges from the engagement with the visual, spatial, material and connotative properties of the opened book.
By asking why conventions associated with the page generate such an impact on the way we engage and read an opened book, her research developed to investigate how the illusion of mirroring and echo, the fold and the suggestion of text, generate a fundamental shift in the perception and reading of the double page.
She explores the limits of the page through her own practice, by creating artworks that conquer the space and often invoke ideas about language, communication and the sublime through print, drawing and moving image and using landscape and architectural subject matter, to generate unstable, shifting material surfaces.
She investigates theoretically and critically the context of the research considering the discussion of visual elements that compose the material presence of the double-page. She considers it as an independent piece of art itself as they play a crucial role in the way we perceive it.
She studies the notions of opening, duality, mirroring, echo and fold both through her own work as well as through the work of artists such as Jasper Johns, Dieter Roth and Anish Kapoor.
________________________________________________
Altea Grau holds a BA in Fine Arts by the Polythechnic University of Valencia (Spain) and the MA Book Arts and Printmaking by the Camberwell College of Arts, University of the Arts London.
She recently completed her PhD in the field of Fine Arts in at Chelsea College of Arts, titled: Unmasking Conventions, a re evaluation of the notion of the double page spread within fine art practice.
She exhibits nationally and internationally and continues to contribute to key debates through exhibitions, international conferences and symposiums across contemporary theory, fine art printmaking, drawing and photography contexts.
Previous and upcoming exhibitions
Enter Artspace · Montanagade 27 · DK-8000 AARHUS C  · contact@enterartspace.dk