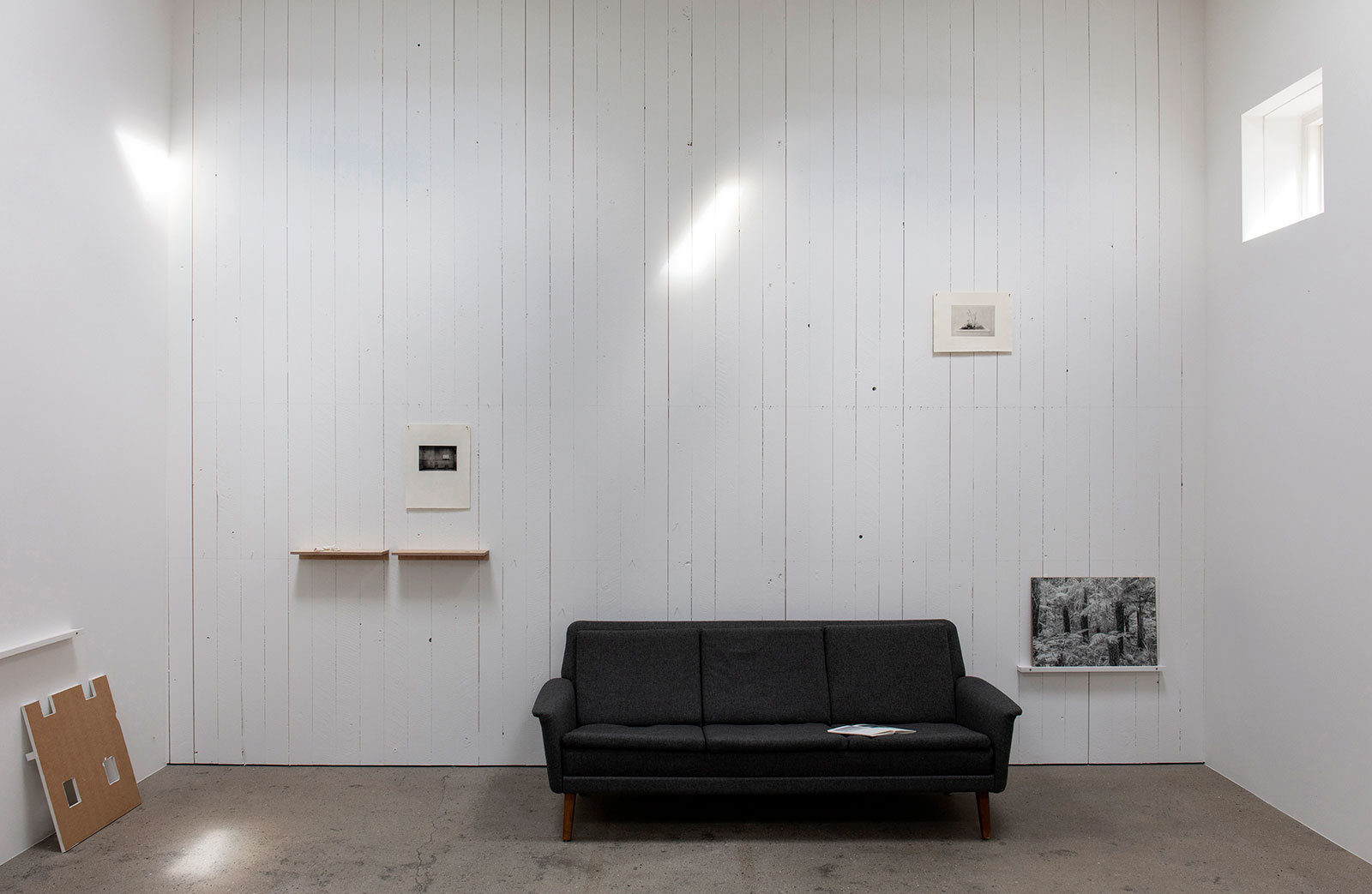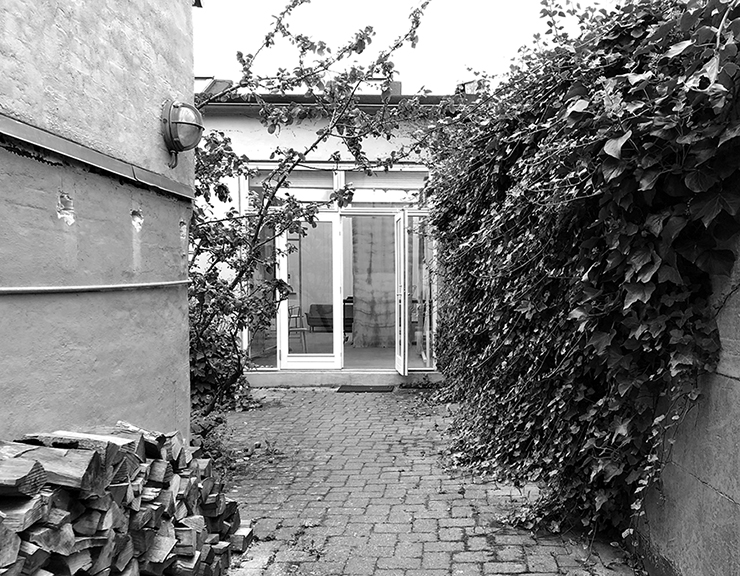 Enter Artspace er en platform for lokal og international samtidskunst.
Enter Artspace er et sted for sanselige og tankevækkende udstillinger, interessante talks og events, nye møder, dialog og debat.
Enter Artspace er en del af Studio Birgitte Munk, beliggende i en hyggelig gårdhave bag et lille byhus i centrum af Aarhus. Det unikke rum med højt til loftet og historiske spor skaber en særlig atmosfære for stedets aktiviteter.
Enter Artspace is a platform for local and international contemporary art.
Enter Artspace is a place of sensuous and thoughtful exhibitions, interesting talks and events, new meetings, dialogue and debate.
Enter Artspace is part of Studio Birgitte Munk, located in a cozy courtyard behind a small town house in the center of Aarhus, Denmark. A unique room with high ceilings and historic trails create a special atmosphere for the activities of the place.
Enter Artspace · Montanagade 27 · DK-8000 AARHUS C  · contact@enterartspace.dk