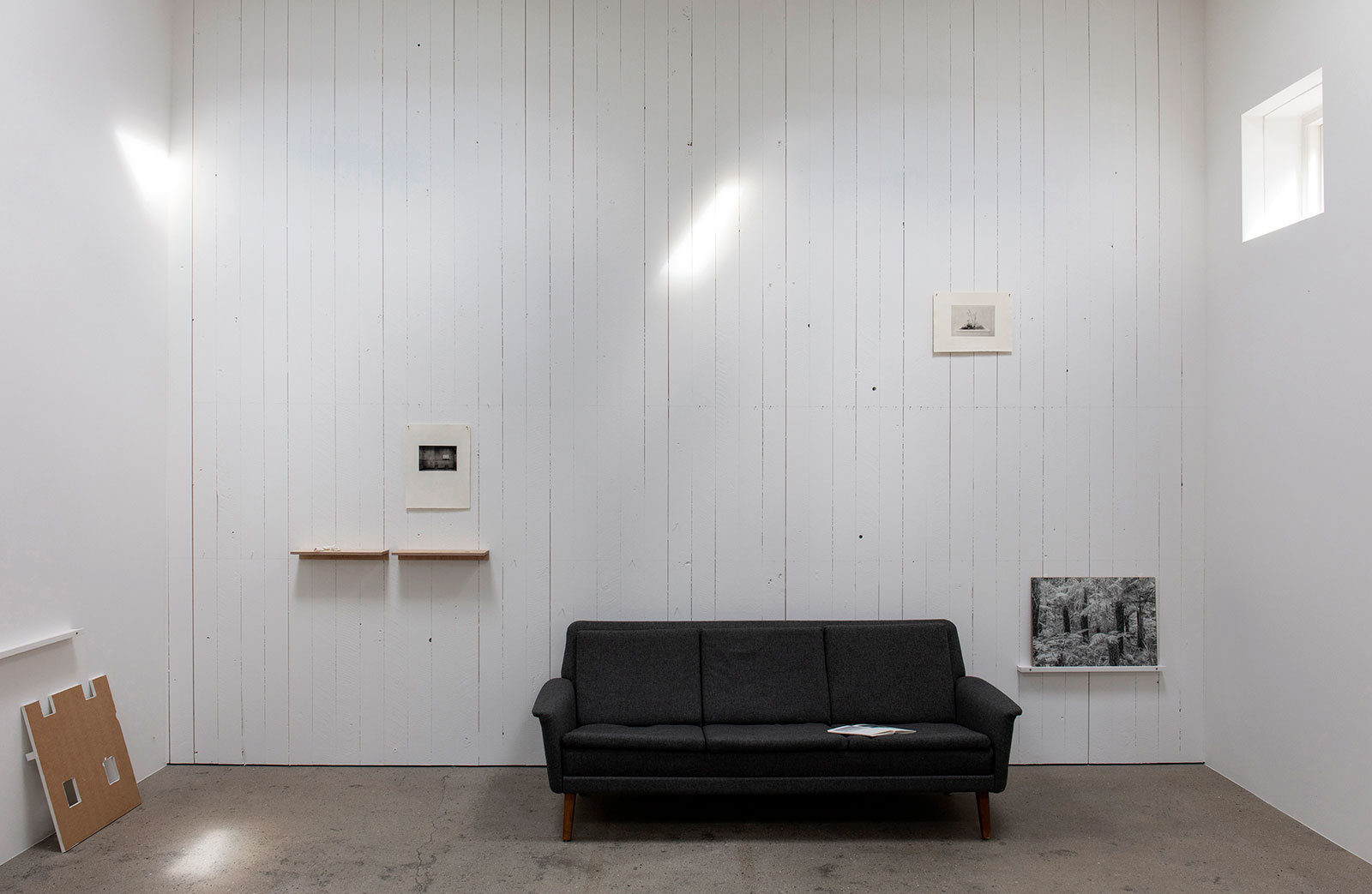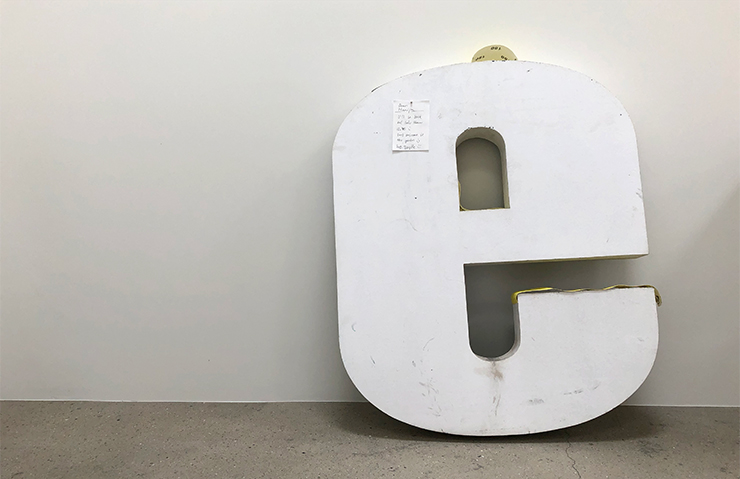 Enter Artspace is a pop-up platform for local and international contemporary art.
We hope that Enter Artspace will be a nice place to join around thoughtful exhibitions, cozy events, interesting talks, new conversations and 'tasty' music, food and drinks.
Enter artspace is located in Studio Birgitte Munk in the center of Aarhus, Denmark.
Support by Muuni and Tækker Group.
Enter artspace er en pop-up platform for lokal og international samtidskunst.
Vi håber, at Enter artspace bliver et godt sted at mødes omkring tankevækkende udstillinger, hyggelige events, interessante talks, nye samtaler og 'tasty' musik, mad og drikke.
Enter Artspace er en del af Studio Birgitte Munk i centrum af Aarhus, Danmark.
Enter Artspace · Montanagade 27 · DK-8000 AARHUS C  · contact@enterartspace.dk