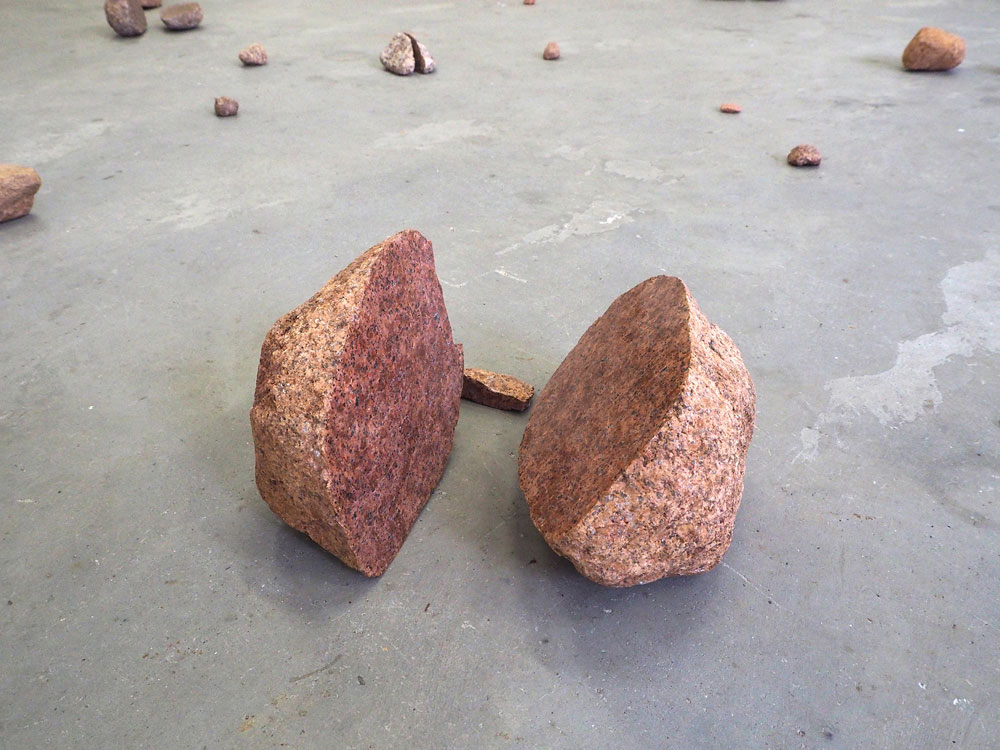 Erratics from Drenthe (NL). Foto Sibylle Eimermacher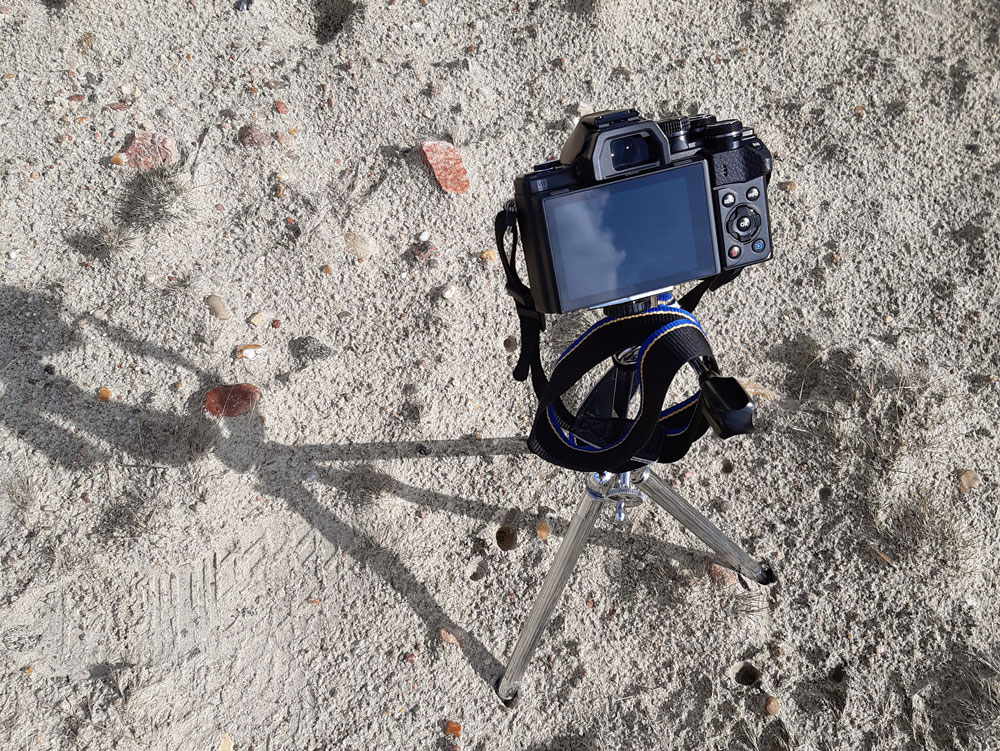 Balloërveld, Drenthe (NL). Foto Sibylle Eimermacher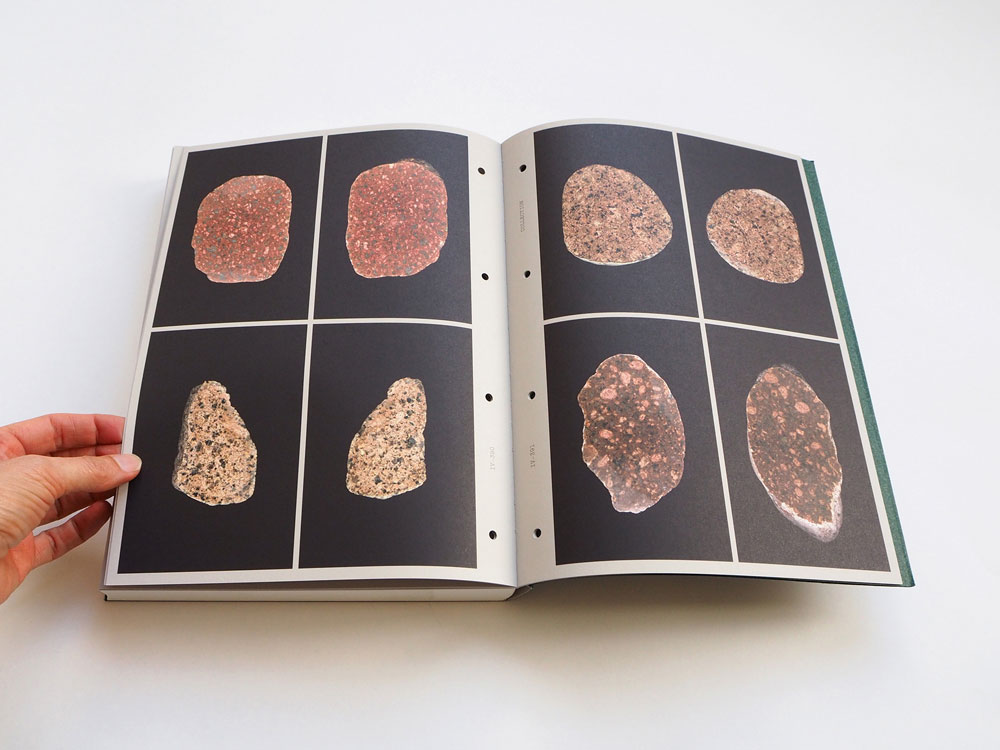 Photobook A Guide Through Hue by Sibylle Eimermacher, published by The Eriskay Connection
STENVENDER
Artist talk and sound performance
SIBYLLE EIMERMACHER
Enter ArtSpace
Torsdag 3. November 2022 kl. 17-18
With her work, Sibylle Eimermacher reflects on our ambivalent relationship with the natural world, especially rocks and minerals. Ever since childhood, she has been drawn to the rocky landscapes of Scandinavia, that feel like home to her. The past years she explored the routes of erratic rocks, that were transported by the glaciers during the ice ages from Scandinavia southwestwards and for a big part ended up in the Netherlands, where she lives. With the elaboration of this immense geological phenomenon she reflects on the interconnectedness of landscapes and cultures, where borders are ignored and trespassed, and on the theme of migration in relation to cosmic forces and the universal condition of constant change.
During the artist talk, Sibylle will talk about the artworks that she developed within this project: a photobook, video and sound instruments, and her collection of partly cut and polished erratic rocks. We will hear about her passion for rocks and birds and the role they might play within the interconnectedness of the world.
Specifically, for the exhibition at Enter Artspace Sibylle developed the two erratic drums Stenvender. The drums are filled with tiny erratic pebbles, that she collected at the beach in Denmark. During a sound performance, where visitors are invited to participate or just listen, the sound of the erratic's being pushed over the land by the glaciers and meltwater rivers, is brought to mind.

Previous and upcoming exhibitions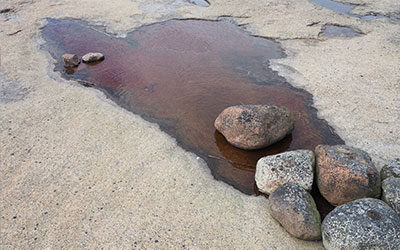 Sibylle Eimermacher
28. Oktober – 5. November 2022
Enter Artspace · Montanagade 27 · DK-8000 AARHUS C  · contact@enterartspace.dk