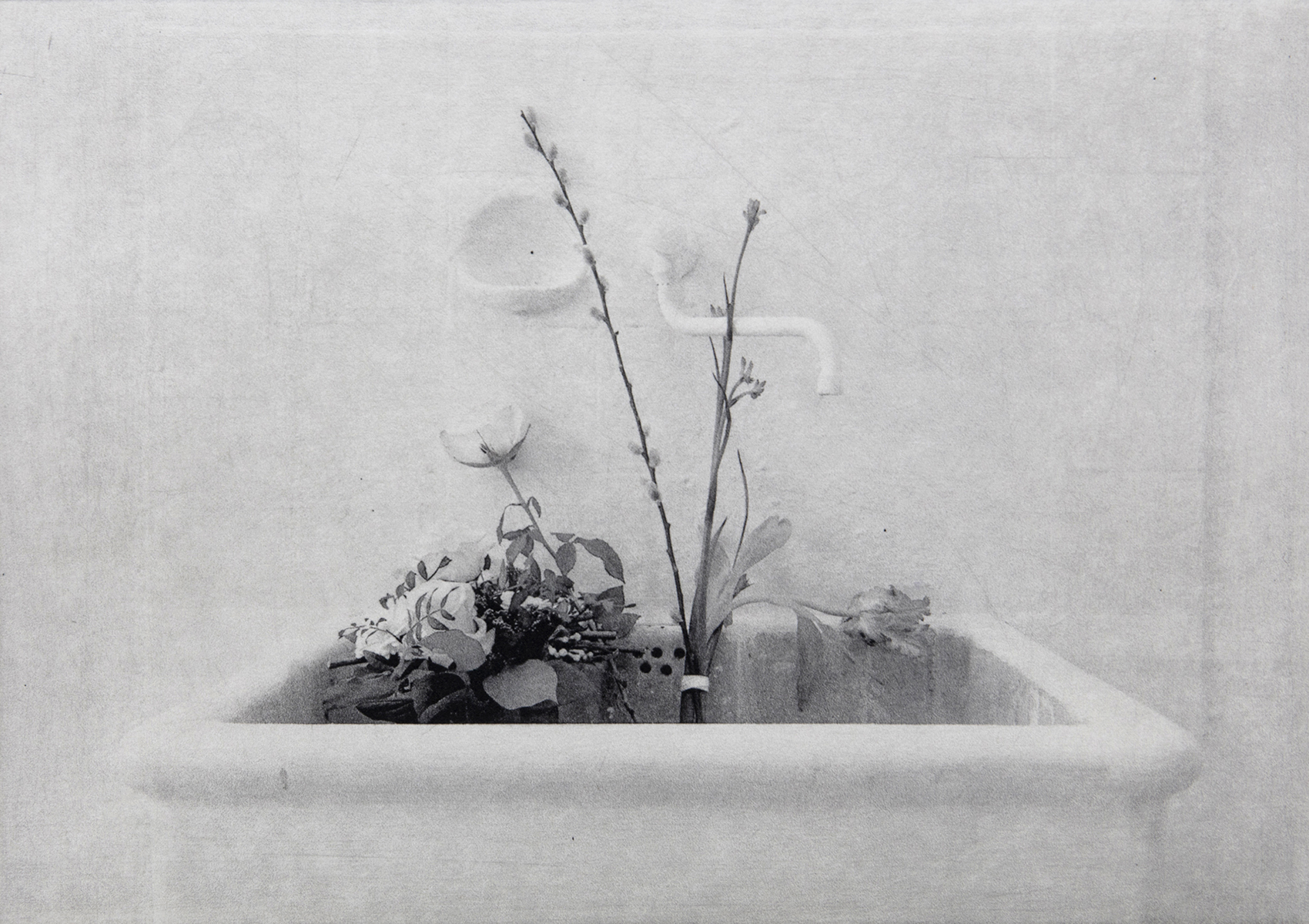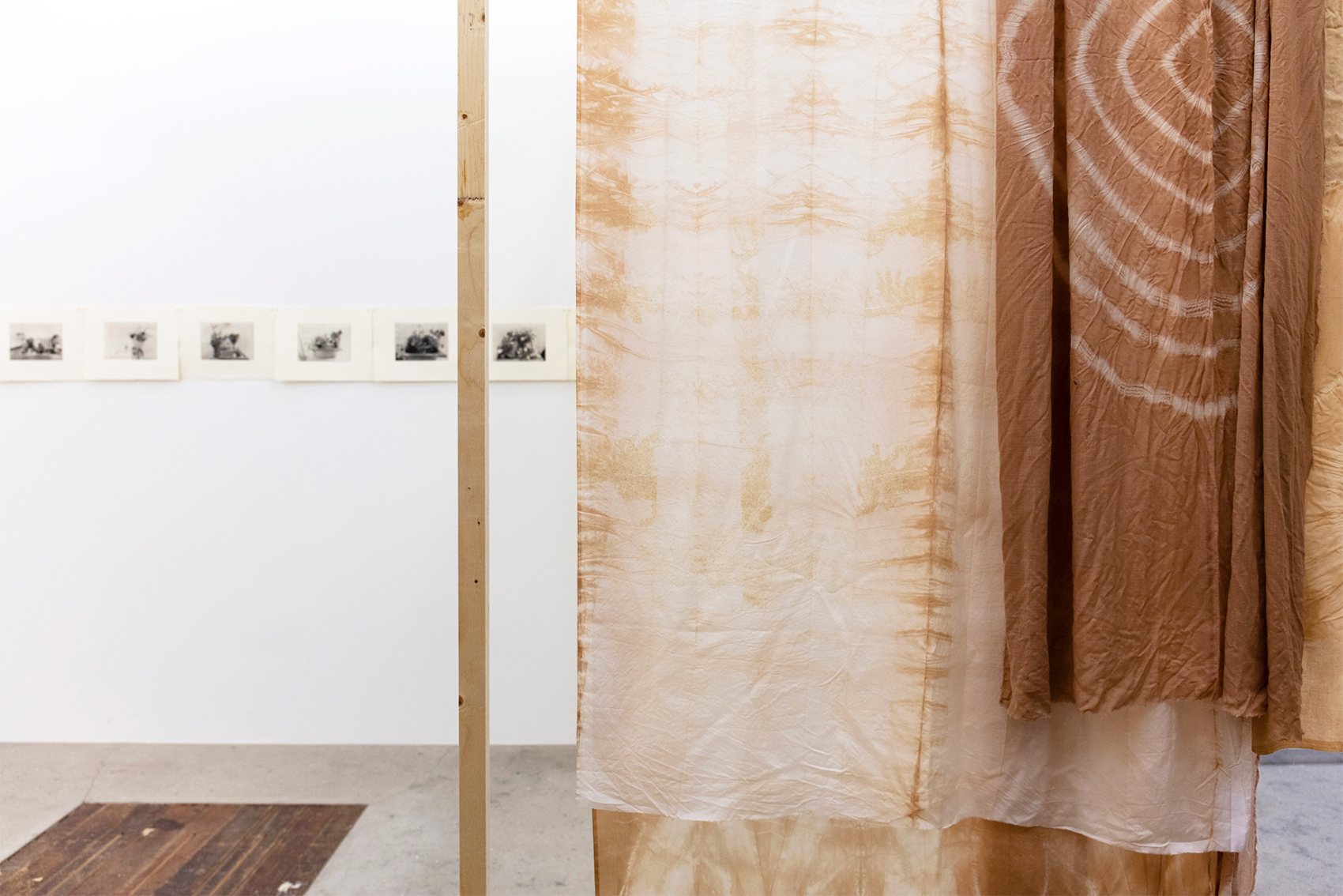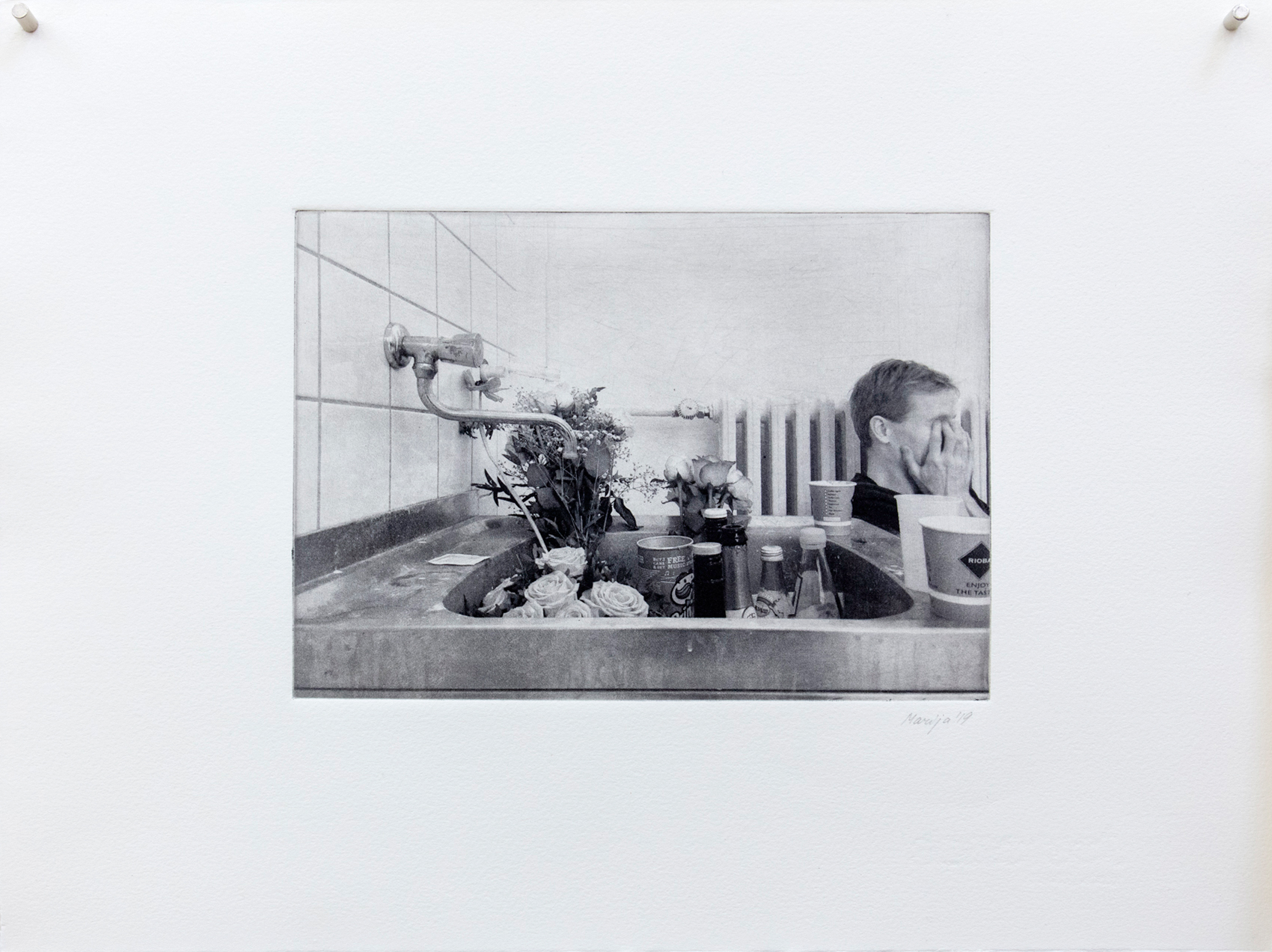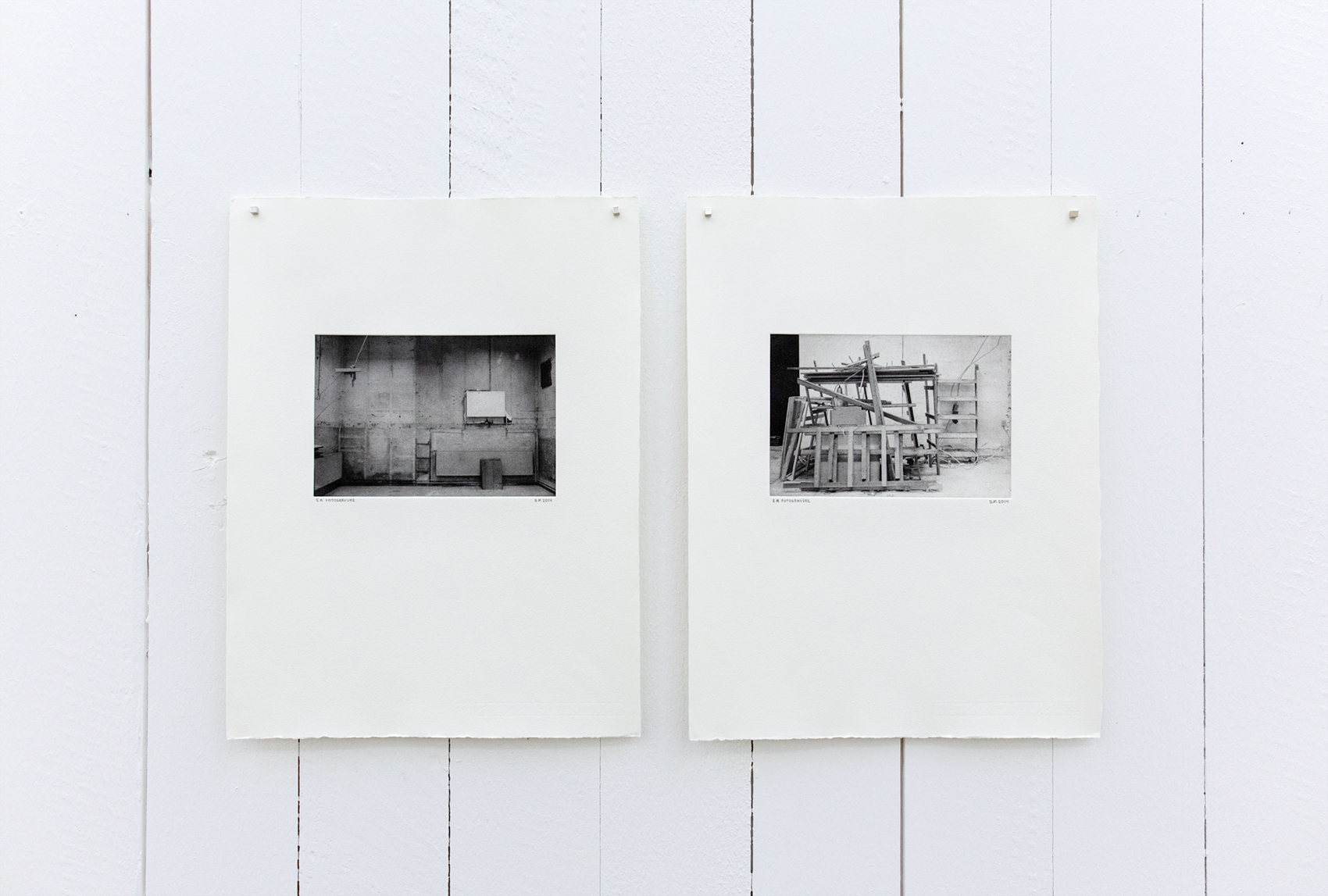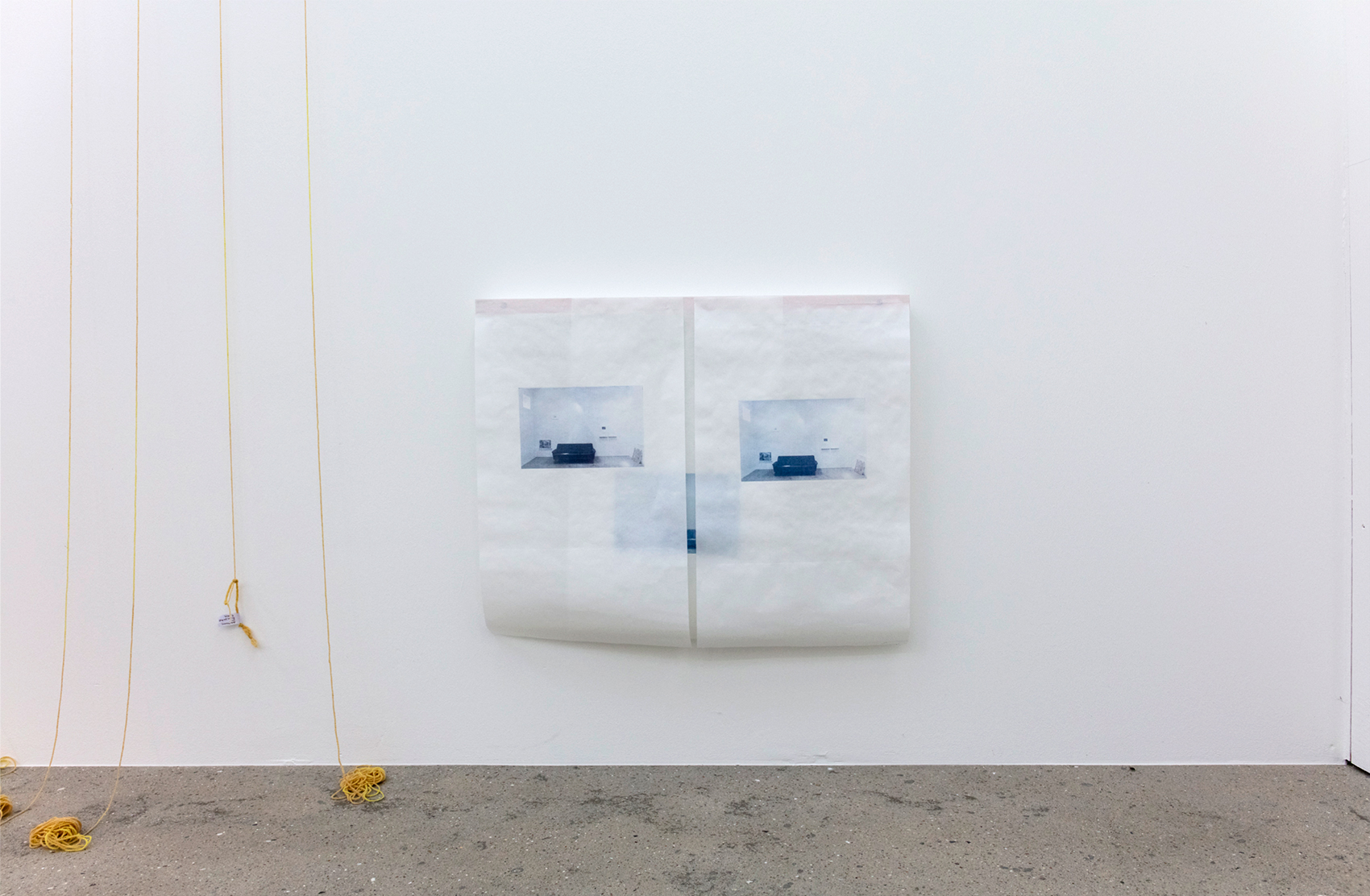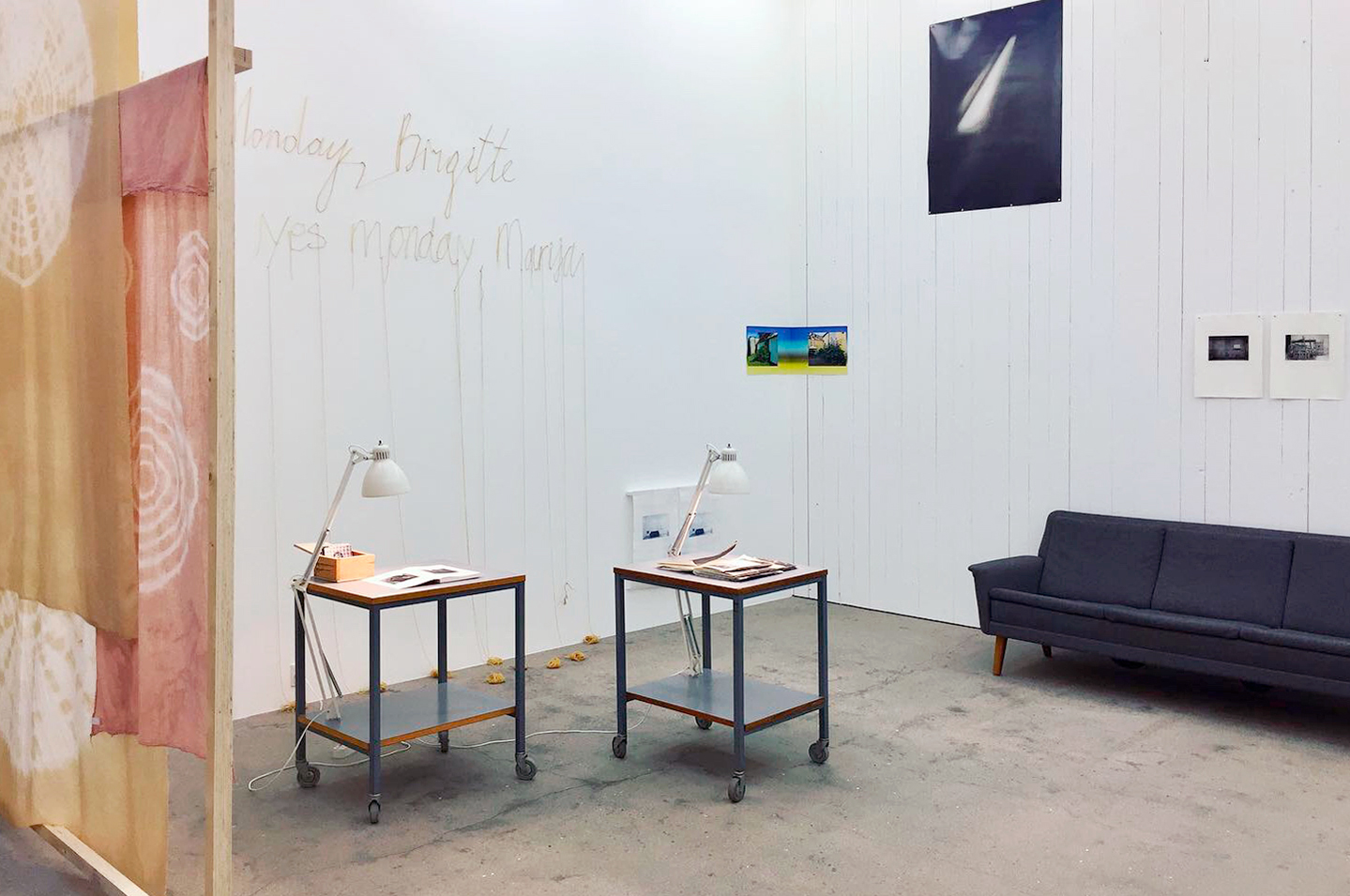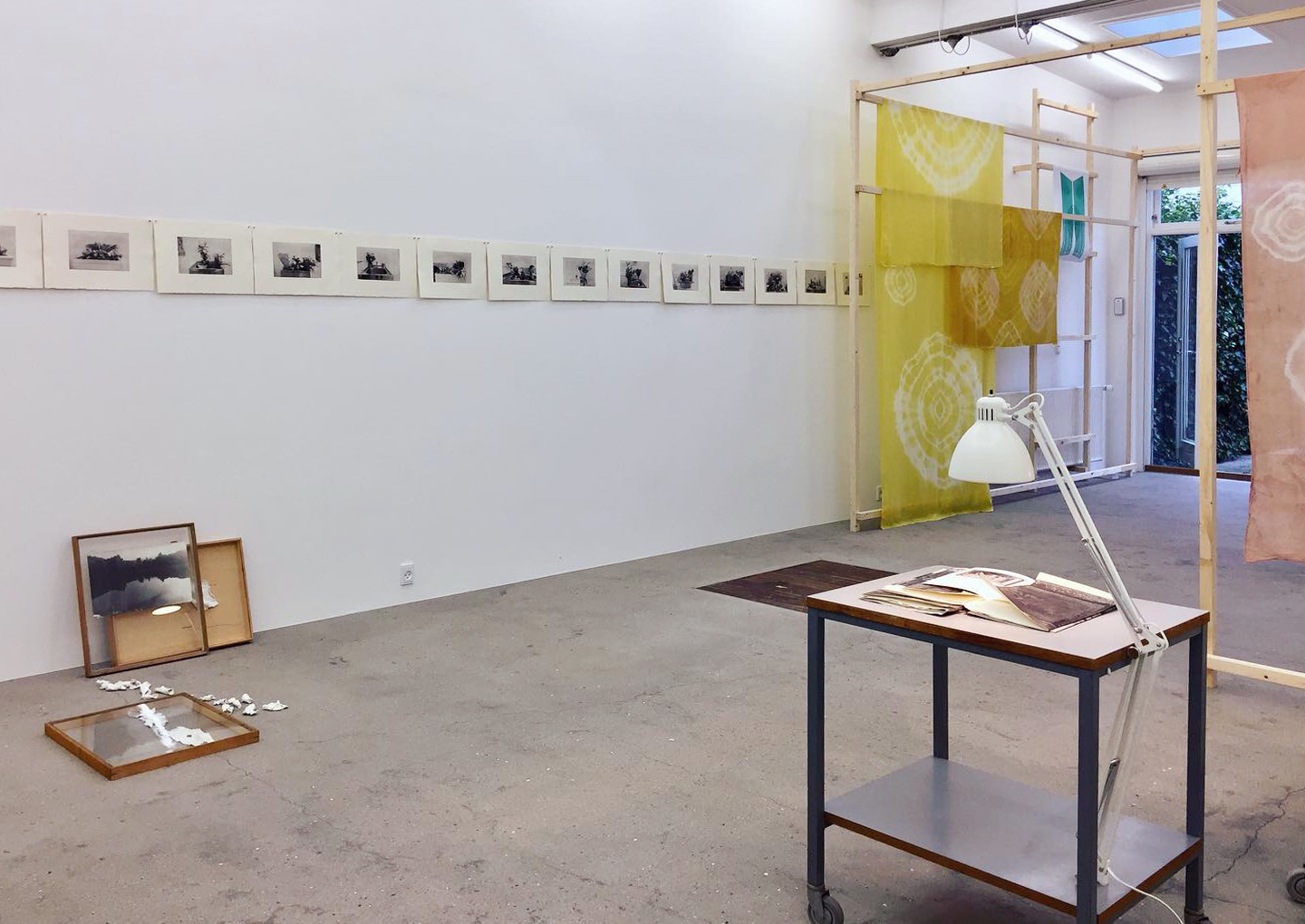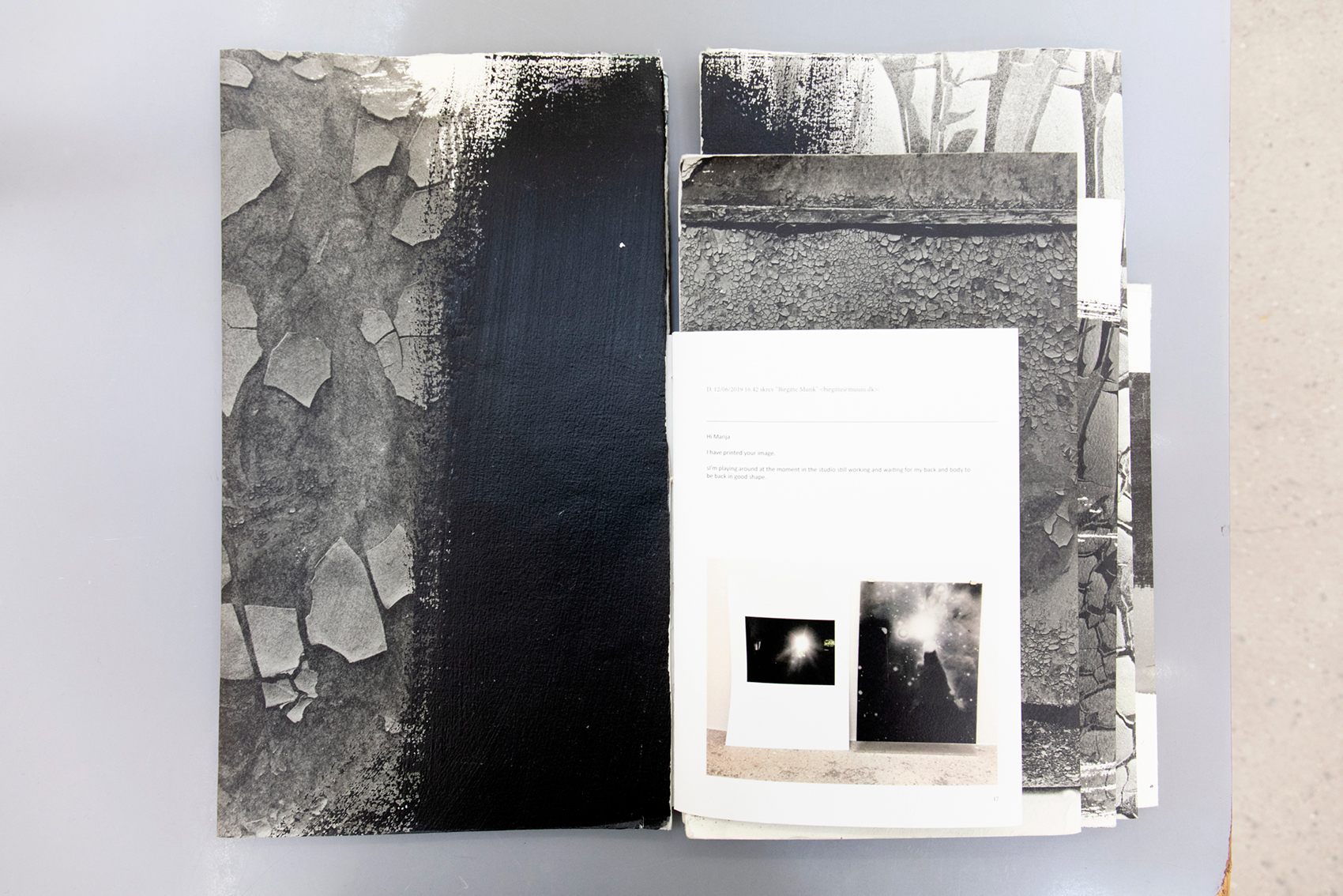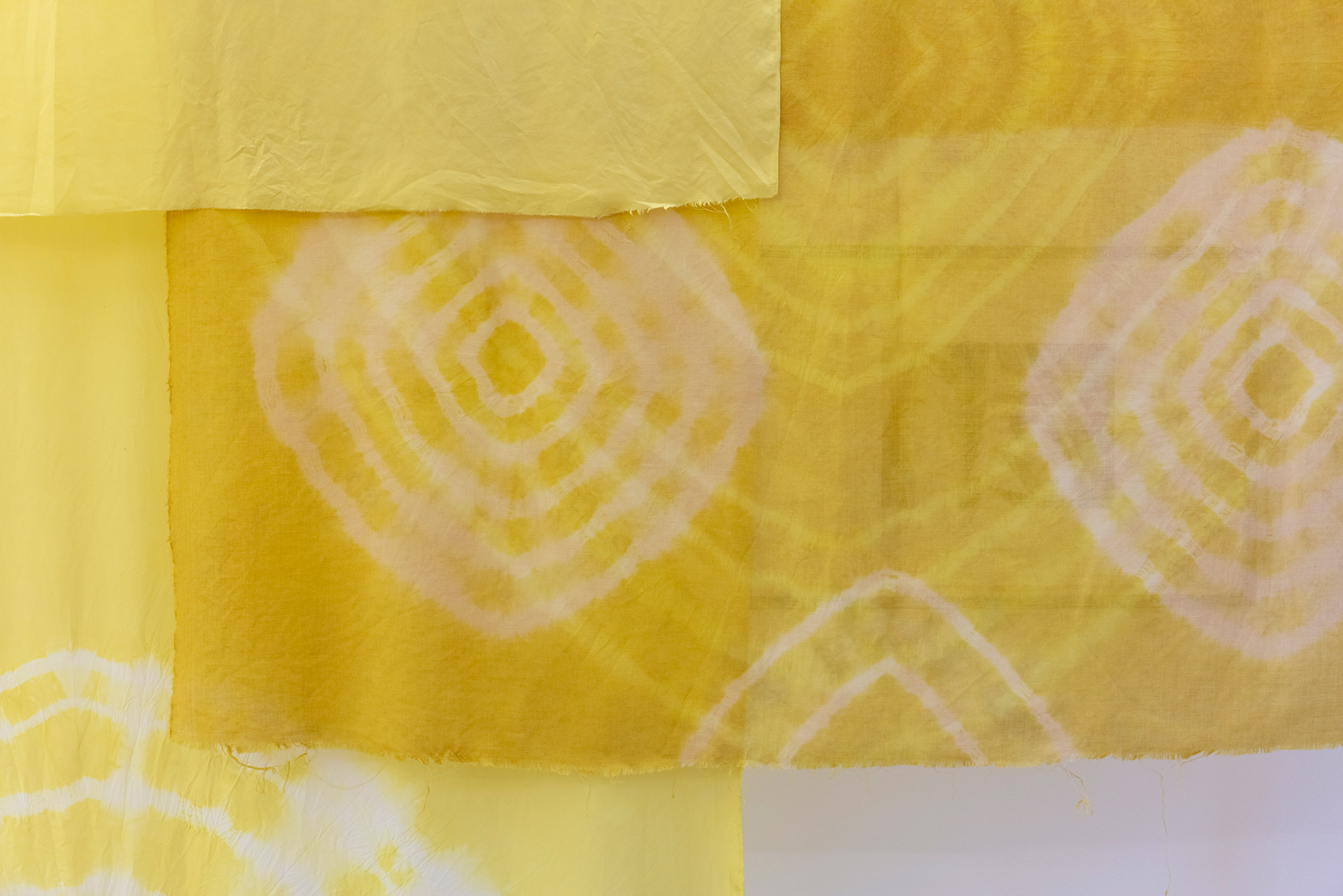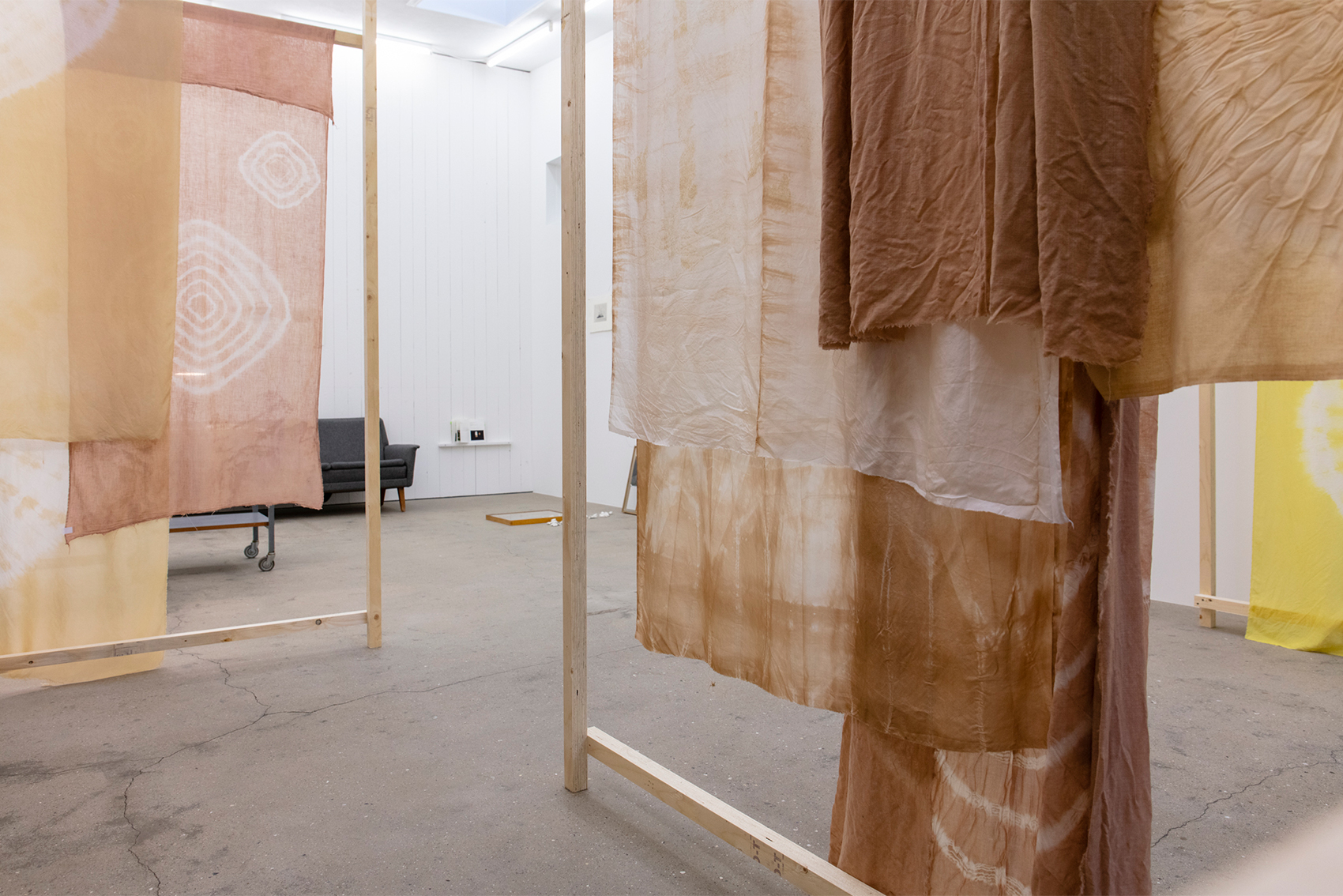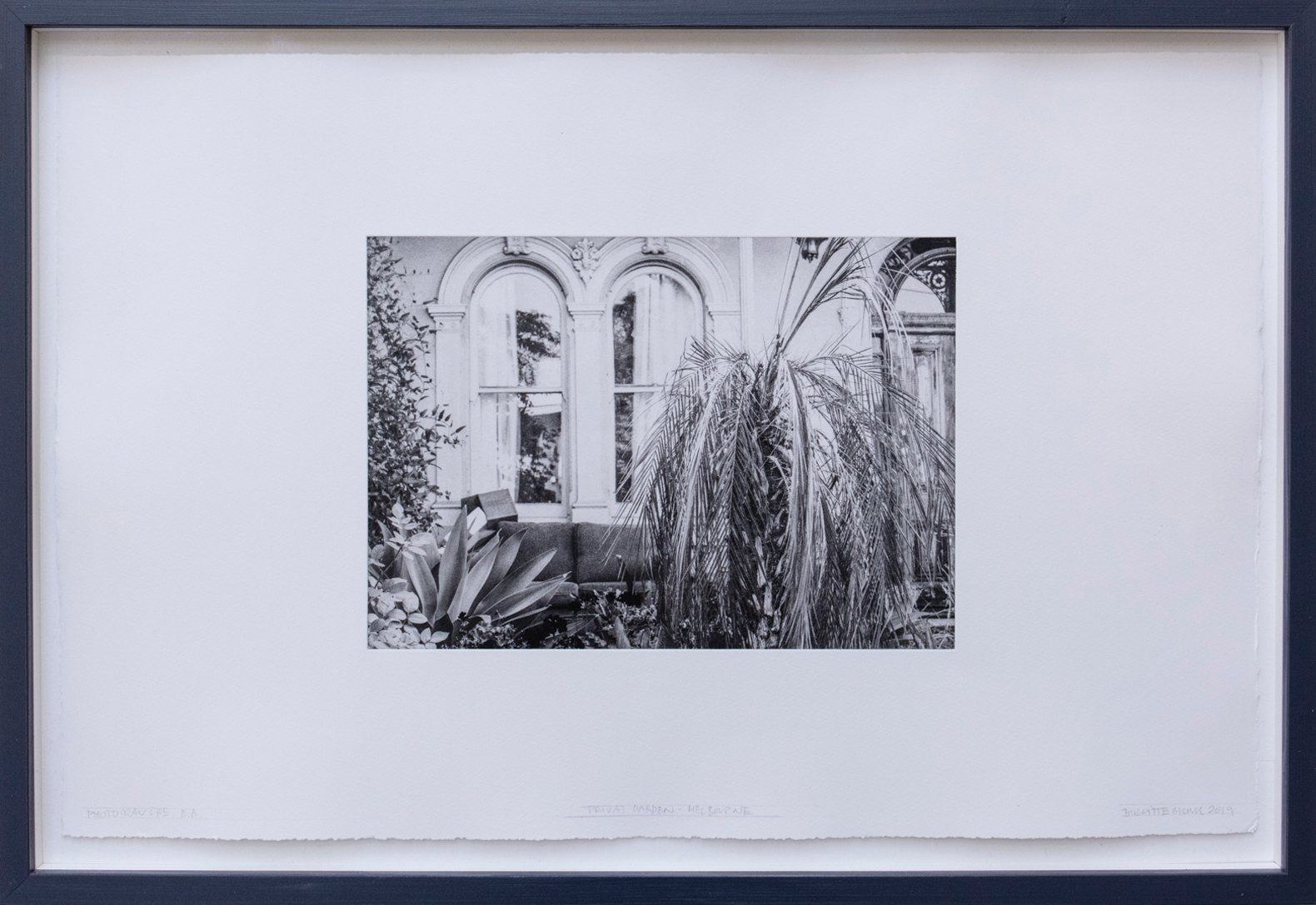 Sunshine. So far…

 
Birgitte Munk (DK)
Marija Marcelionytė-Paliukė (Litauen)
4 – 26 oktober 2019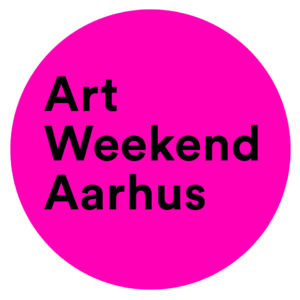 Den stedspecifikke installation Sunshine. So far…
handler om udveksling af ideer mellem to kunstnere, der mødte hinanden i foråret under residency på grafikværkstedet Baldessin Press i Australien. Ved at udnytte deres forskellige, men alligevel ens kunstneriske tilgange, inspirerer og påvirker de hinanden til at skabe nye værker i en bred vifte af medier, der samles i den 'færdige' installation. Vi inviterer dig til at komme ind og lede efter svar, ved at interagere med rummet, kunstværkerne og kunstnerne, og hvile roligt i sofaen.

Artist talk, under Art Weekend Aarhus:
Lørdag 5 oktober kl.16.30
Accidents and/or artist's strategy. How ideas are born?
Marija Marcelionytė-Paliukė taler om den kreative proces og om hvordan ideer opstår. Marija er leder af den grafisk afdeling på Vilnius Academy of Arts, og hun siger:
'Jeg nyder, at være en skaber, en tænker og en lærer. Jeg elsker, at dele mine oplevelser og blive inspireret af disse udvekslinger'.
Åbent:
Fredag 4. oktober kl. 14-19, Fernisering 16-19
Lørdag 5. oktober kl. 10-19
Artist Talk 16.30-17.00, Suppe 17-19
Søndag 6 oktober kl. 10-15
Torsdag, fredag og lørdag 10, 11 og 12 oktober kl. 14-19
Torsdag, fredag og lørdag 24, 25 og 26 oktober kl. 14-19

________________________________________________
The site-specific installation Sunshine. So far…
is about layering ideas of the artists, Birgitte Munk (Denmark) and Marija Marcelionyté-Paliuké (Lithuania), who met in Australia in spring during a printmaking residency. Using their different and/or similar artistic approaches, they inspire and influence each other to create new works in a wide range of medias that comes together in a complete installation. We invite you to enter and look for answers by interacting with the space, the artwork, and the artists, while drowning peacefully on the sofa.
Artist Talk, during Art Weekend Aarhus:
Saturday 5th of October 4.30 – 5.00 pm
Marija Marcelionytė-Paliukė, will be talking about the creative process and how ideas are born. Marija is the head of Graphic Art department in Vilnius Academy of Arts, and she explains: 'I enjoy being a creator, a thinker and a teacher. I love to share my experiences and be inspired by these exchanges'.
Opening:
Fri 4.10.19 2-7 pm, Opening 4-7 pm
Sat 5.10.19 10 am-7 pm
Artist Talk 4.30-5 pm, Soup 5-7 pm
Sun 6.10.19 10 am-3 pm
Thu 10.10.19: 2 – 5 pm
Fri 11.10.19: 2 – 5 pm
Sat 12.10.19: 2 – 5 pm
Thu 24.10.19: 2 – 5 pm
Fri 25.10.19: 2 – 5 pm, special event 5-7 pm
Sat 26.10.19: 2 – 5 pm
Stor tak for støtte til udvikling af projektet:

Enter Artspace · Montanagade 27 · DK-8000 AARHUS C  · contact@enterartspace.dk